GRE Practice Tests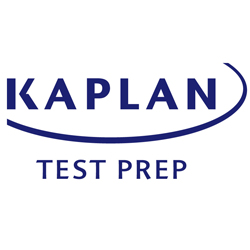 Description
Prepare for the GRE by taking a free practice test from Kaplan Test Prep. Get more than just practice questions with a complete practice test.
Related UVA Test Prep Listings
GRE Prep - In Person
The In Person option is your perfect blend of in-class instruction with our expert GRE faculty and comprehensive resources for out-of-class, realistic practice...
more
GRE® Verbal Advantage: The New GRE - Anywhere™
Prep with Kaplan GRE® Verbal Advantage – Anywhere. It's the same content as our comprehensive GRE® Advantage course — without any of the math instruction or practice. Our GRE®® Verbal Advantage course is available to you from your home, office, or anywhere you can access the...
more
GRE® Advantage - On Site
With your busy schedule, do you need to be focused and efficient with the time you have to prep? GRE®® Advantage: The New GRE® - On Site is perfect for students who want comprehensive prep in a structured classroom setting. It's the nation's most popular prep choice for the GR...
more